Why should I practice Face Yoga?
The Face Yoga is a natural discipline that helps your skin to prevent and slow the signs of time, in an effective and long-lasting way. A regular practice also improves posture and contribute to make you feel calm and peaceful, confident and positive.
Discover more about FY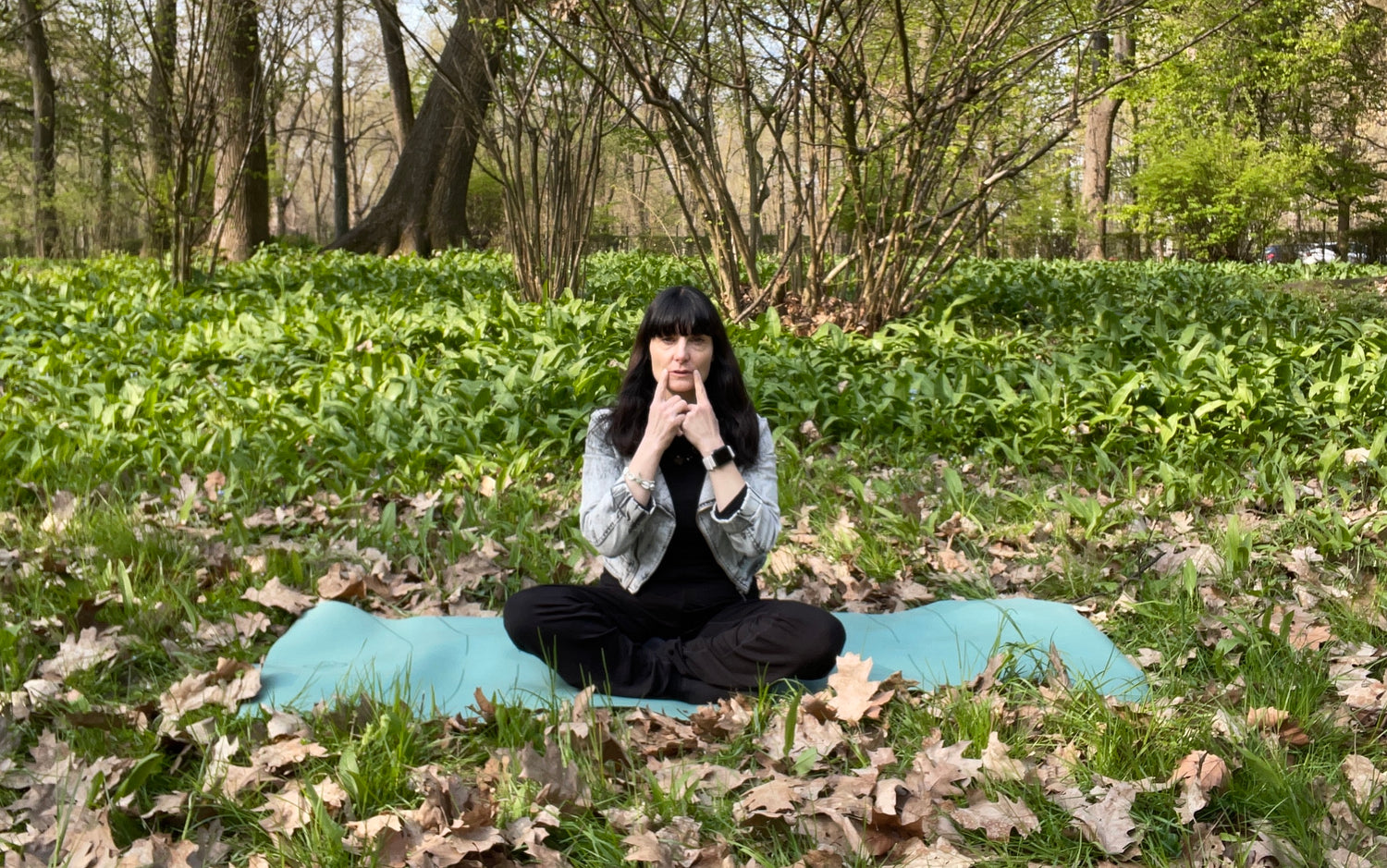 How do you practice Face Yoga?
You can practice Face Yoga sitting on a mat or on a chair. Face Yoga consists in facial exercises and massages practiced autonomously by you, while following the certified teacher instructions.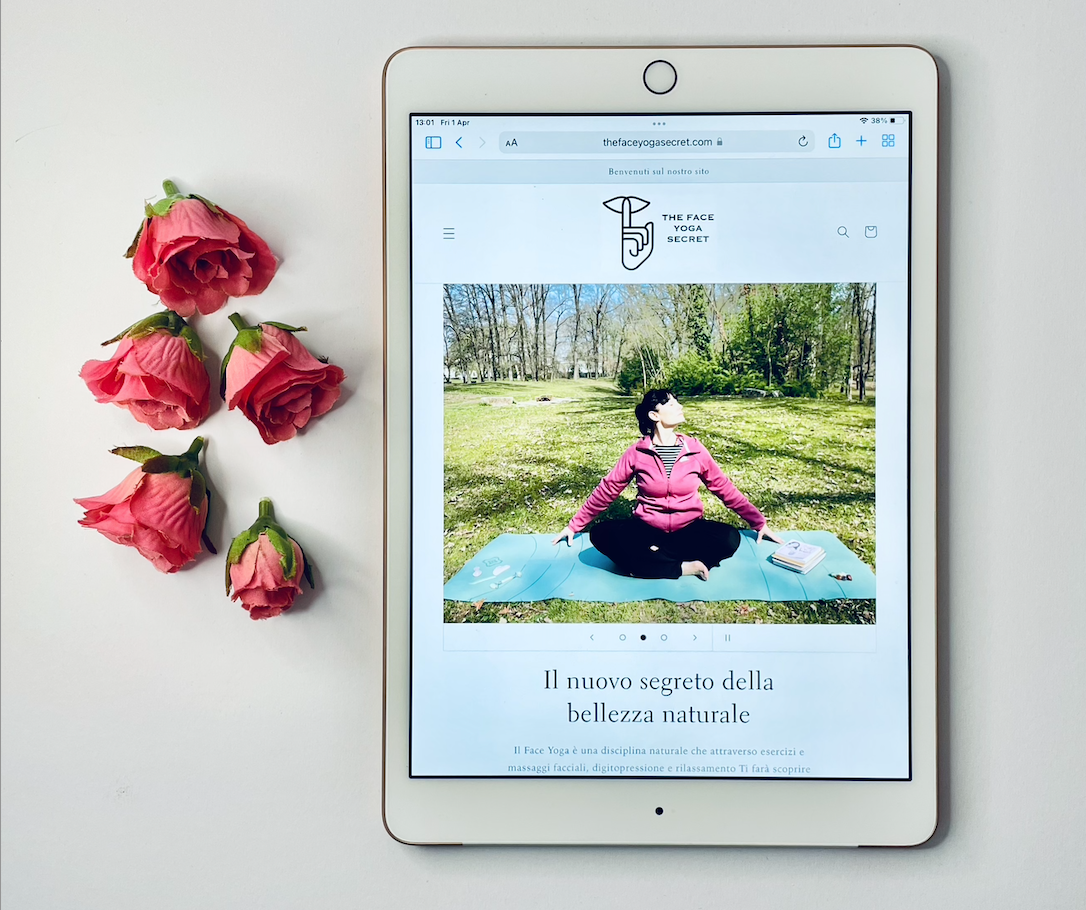 Aren't social media FY's posts enough for a good practice?
If you really want to see decisive results you actually need two ingredients: the right exercises, practiced in the correct way and a constant practice. To reach these goals, it is strongly advised to be followed by a qualified teacher.
A controlled workout is the key to see clear and satisfying results. Moreover, a wrong and improvised FY practice could lead to skin discomfort or the creation of unwanted lines and wrinkles.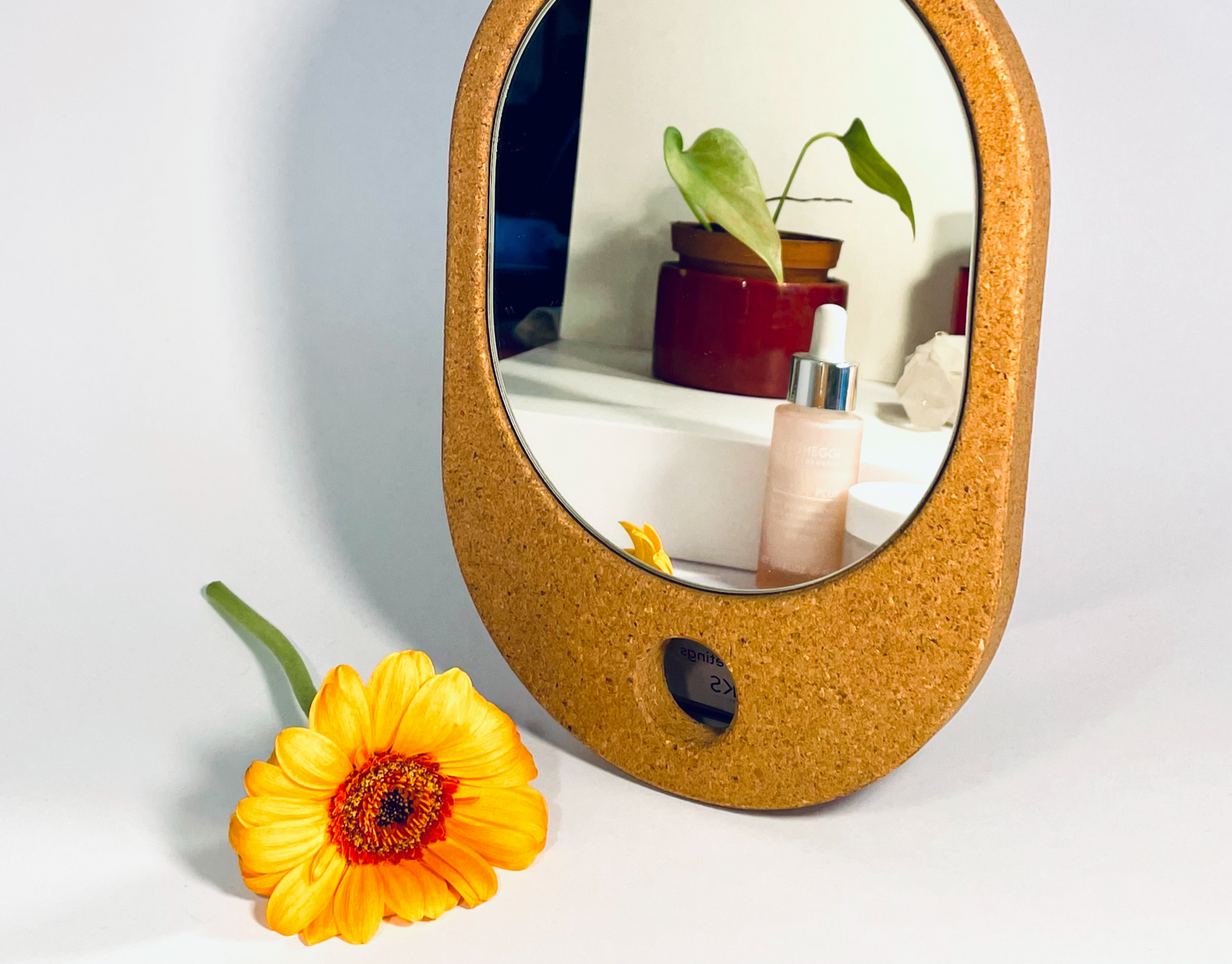 Can FY practice lead to the creation of unwanted wrinkles?
No, the correct and controlled practice of FY, carried out under and a FY expert supervision, will not be the cause of wrinkles and lines.
The Face Yoga Secret proposes exercises specifically studied to promote controlled muscle work and to prevent wrinkles formation. It is strongly advised to always practice in front of a mirror, checking for the constant smoothness of the skin.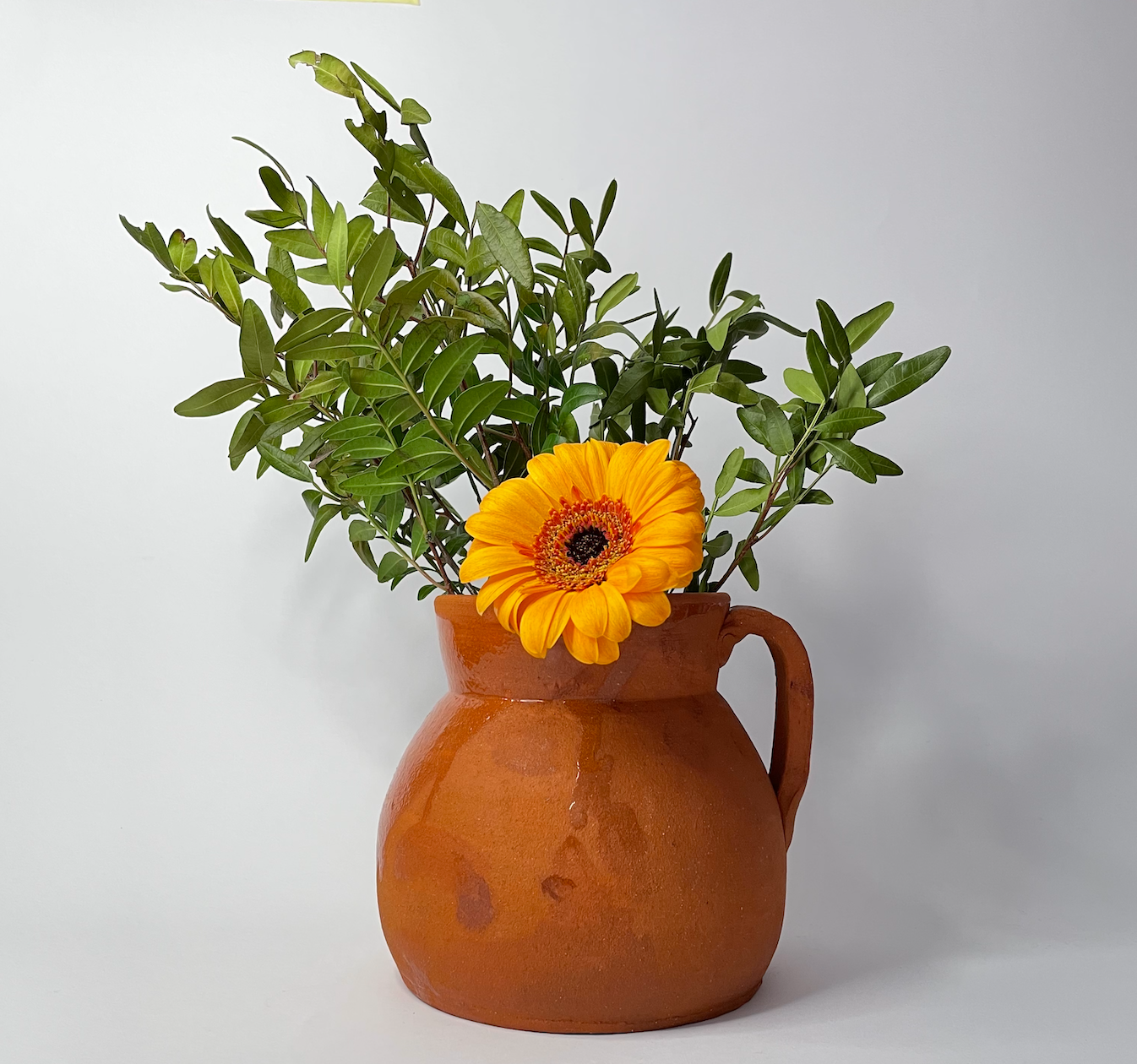 Can I practice FY if I suffer from skin issues?
FY is a very delicate method, which can be practiced by everyone, women and men, at all ages. However, if you suffer from skin or health problems, it is strongly suggested to preliminarily contact your GD.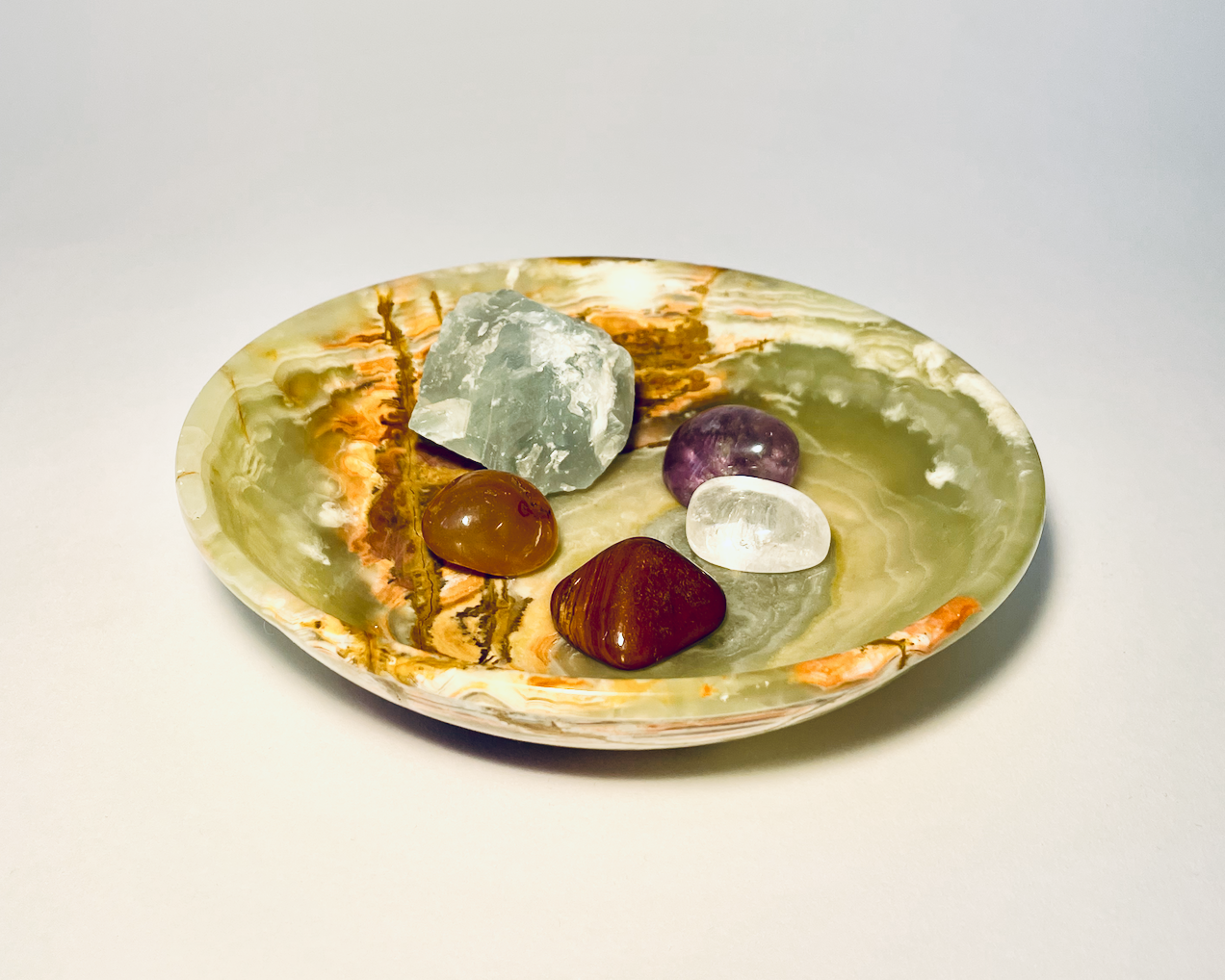 Who can practice FY?
Everyone can practice this wonderful method, women and men at all ages. It is never too early nor too late, to approach this rejuvenating and relaxing technique.
Starting when young, permits the maintenance of the optimum skin status, even when the adult age is reached. It also means that you are precociously choosing the wellness and serenity way of living.
Approaching FY when in the later stages of life allows you to rekindle face complexion and expressiveness, to improve shoulders and neck posture.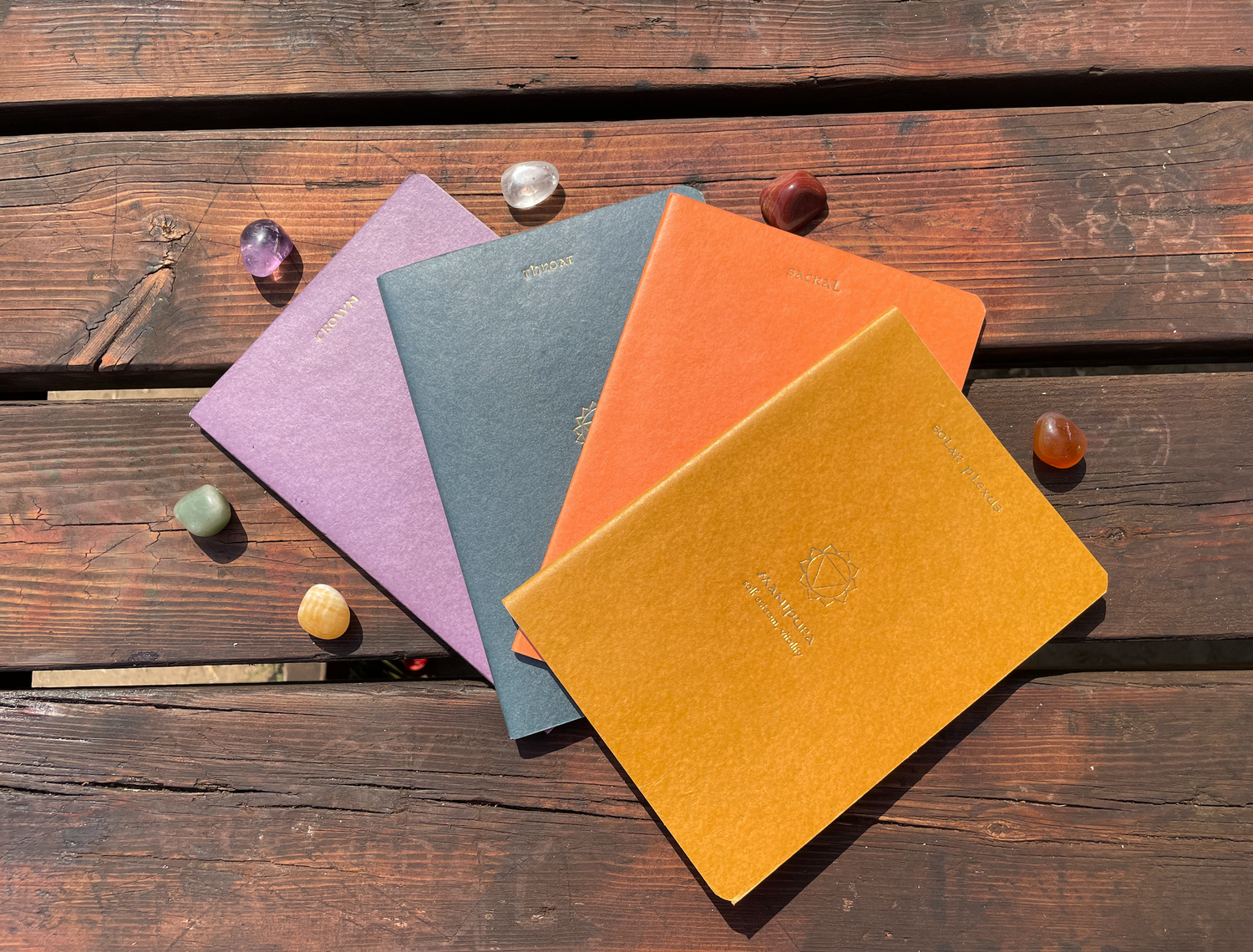 How often should I do Face Yoga to see some results?
To obtain visible and satisfying changes, it is recommended to carry out the workout 6 days a week, for approximately 20 minutes per day. If you believe that you can't be so dedicated, do a few exercises whenever you can. A little practice is better that no practice at all. The more constant you are, the more consistent the results you will get.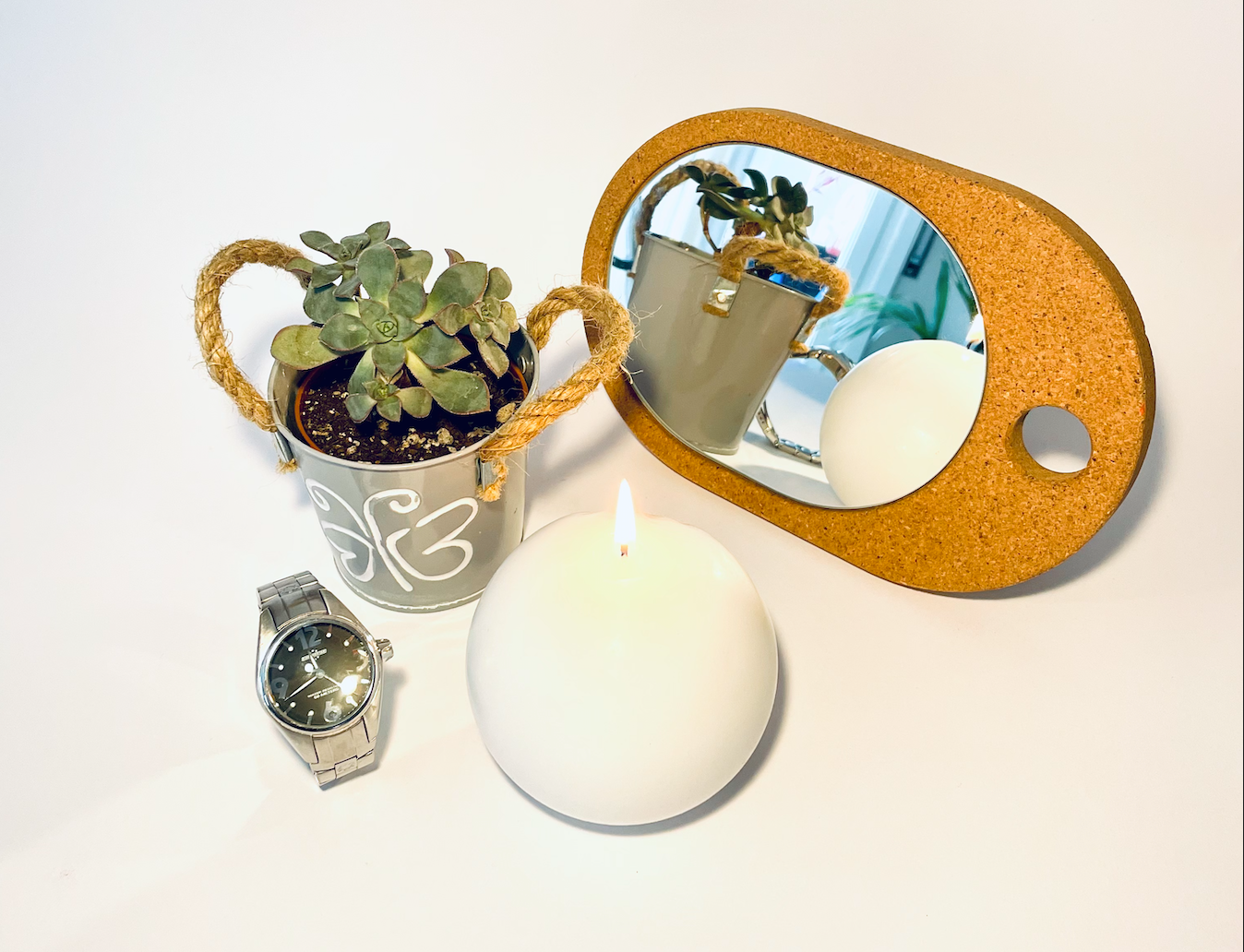 After how long will I see results?
This element depends on many factors: skin type, consistency in practice, lifestyle habits (food, sun exposure, skincare routine). Two or three weeks are usually enough to see the first results, but you can count on receiving many benefits from the very first sessions.